Peace, Love, and Gratitude
Choosing a more youthful, vibrant, and relaxed appearance is a first step in pursuing a more positive, healthy attitude. With 100% organic ingredients, PLG cleanses without artificial foaming agents, soothes and relaxes the scalp, and nourishes hair in a calming, soothing, stress-relieving way.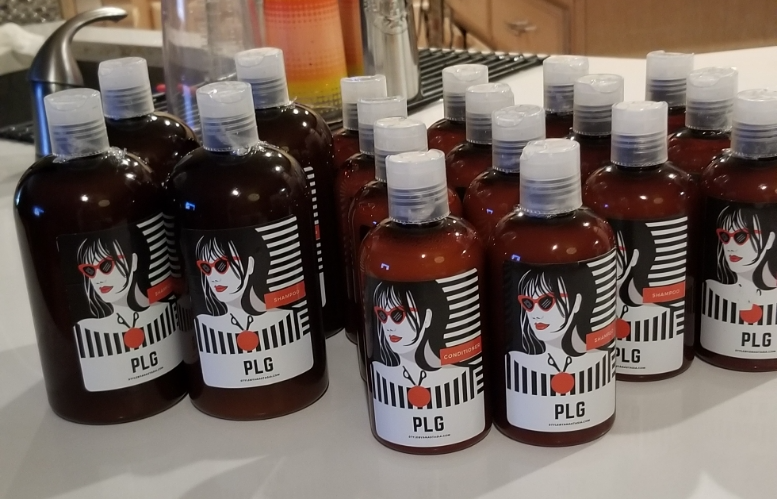 How Organic Is It?
PLG is so organic, it has an expiration date—like food. Don't drink it! Made with peace, love, and gratitude, by hand, in the USA.
Shop All